Building Pride of Ownership: A Lesson For Everyone
For some people, the thought of sinking time and money into a project vehicle seems unnecessary when you could just buy a new one for the same price and less time. But there are priceless lessons that we learn when we get our hands dirty, start solving problems and become as much a part of the vehicle as the engine itself.
22 years ago, John's 360º Coatings founder, John Mosley bought a 1964 Chevy C10 as his son Daniel's first vehicle. "It was a fairly basic and well used work truck with a six cylinder 3 speed on the column," said John.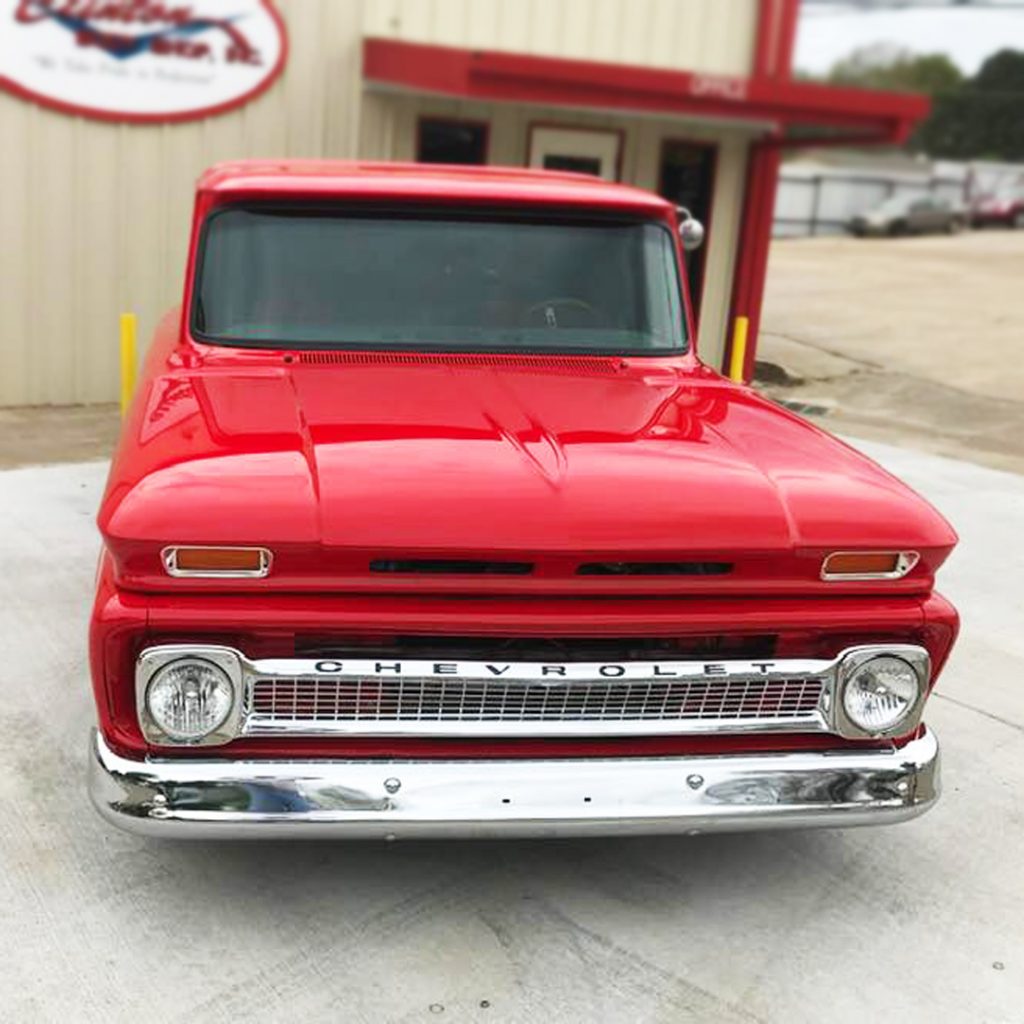 John and Daniel worked on the truck together through the first restoration. This included new three-stage red paint and an engine upgrade to a 350 with an automatic transmission. Daniel has never quit working on his truck. With the help of friends and family and a lot of hard work, his C10 has been completely transformed — almost every piece of sheet metal on the truck has been replaced and upgraded. He also swapped in a big block engine pushing almost 600 horsepower!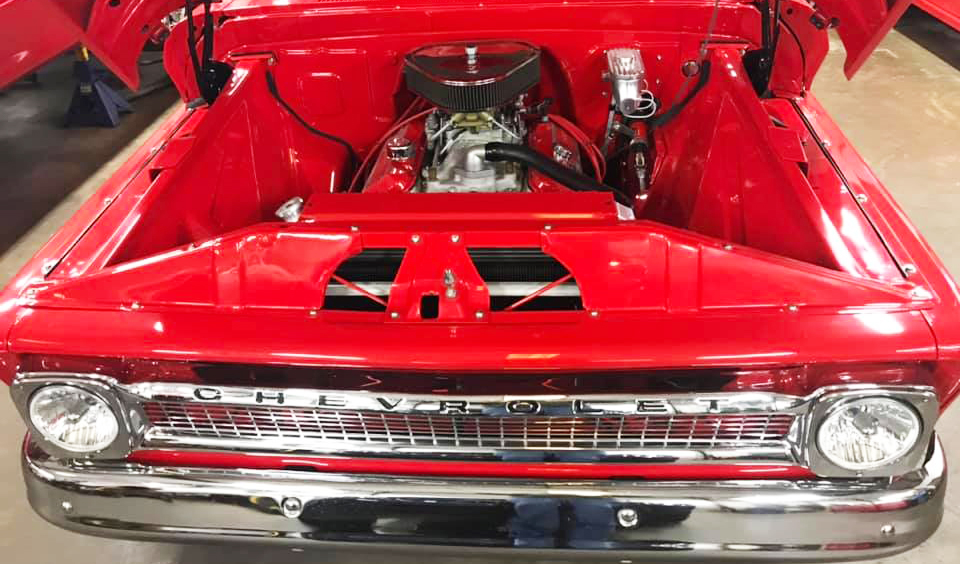 "I expect this truck will never leave this family. There have been many who think it's a waste of money having invested the price of a new vehicle in one this old. I, on the other hand, think it was a good investment in building pride of ownership — and automotive, mechanical and body knowledge," said John.
This truck and the dreams Daniel had for it consumed a lot of his time over the years. John is proud that Daniel spent his teenage years working on his truck rather than getting into trouble like a lot of teens tend to do with too much time on their hands. That being said, a truck with this much horsepower did help Daniel make a name for himself among the local police officers in Clinton, Mississippi. J John said, now a days, it is still a good source of conversation with some of the older Clinton officers!
Of course John and Daniel wanted to protect this family-made masterpiece with The Avenger two-part ceramic coating to preserve the beautiful work they have done over the years!