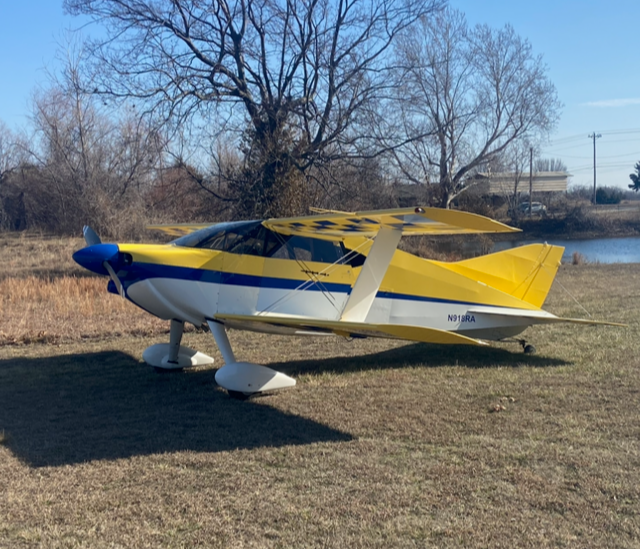 I have been using John's 360 for 3+ years now on several airplanes. I am extremely happy with this system. I buy all the products local at Aircraft Specialties Services in Tulsa, Ok. I recommend John's 360 to others and always get a thank you after they are done.
-Joel H.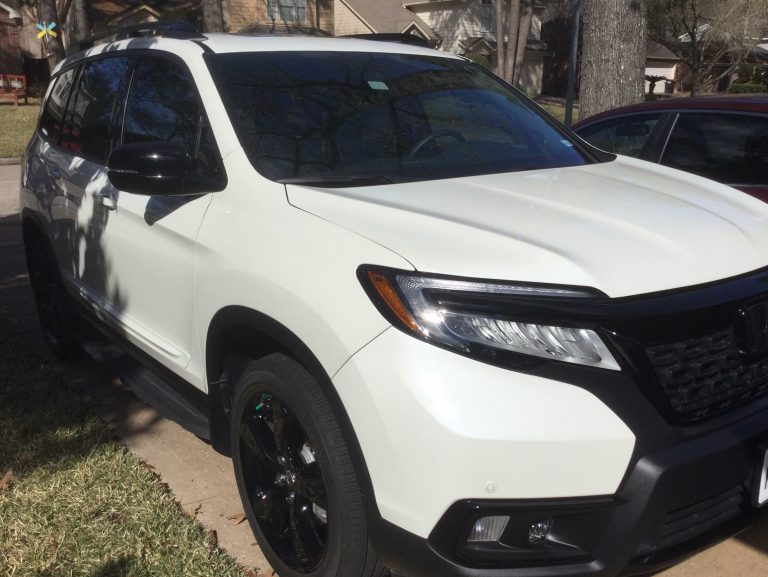 I used The Avenger on my 2019 Honda Passport and then came back with the Speed Coat on top. The results are terrific. The vehicle has a deep glass finish now, the end result I wanted!
-Johnny J.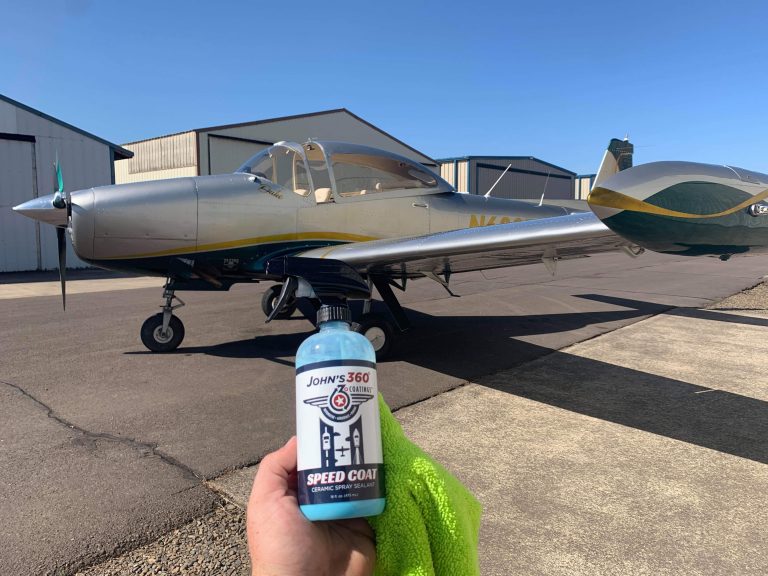 I flew this thing for 80 hours and didn't wash or touch a thing on it. I had bugs and dust all over. Took it to the wash rack. 30 minutes later good as new. The ceramic coating didn't allow anything to really get that stuck. Just came right off!
-Kyle B.
What an incredible product, it protects my airplane in the Air, in the Ground and in the Water. I experienced a 3.5% - 4.7% increase in my True Airspeed while at the same time making my After-flight cleanup 3-5 minutes with a single damp microfiber towel.
-Paul
was super excited to give it a shot. Acquaintances have used it on their aircraft and loved it! I used it on my Bright Tangerine 1996 Mustang GT with 462,000 original miles, and the whole kit and everything was easy to use, and has made huge difference. John was also very quick and helpful! Thank you guys!
-Cameron
I used your ceramic coating to protect these E Type Jaguar cam covers after I polished them. Your product is all I will trust on such are pieces.
-Allan C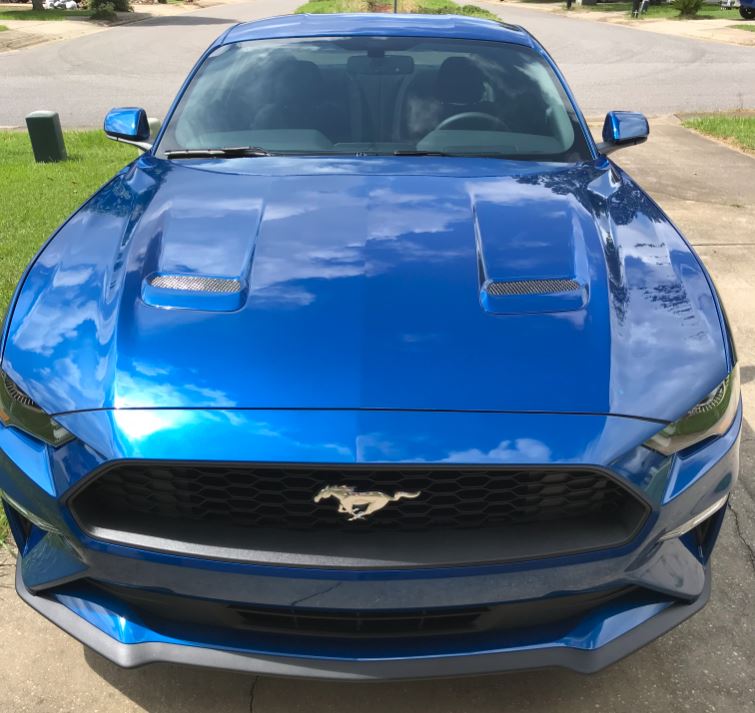 I purchased the speedcoat spray at cruising the coast this year and am completely amazed at how this stuff works. I have a 2018 mustang and the finish on it after using your product often gets mistaken for being wet. It is like glass and super smooth. Thank you for everything.
-David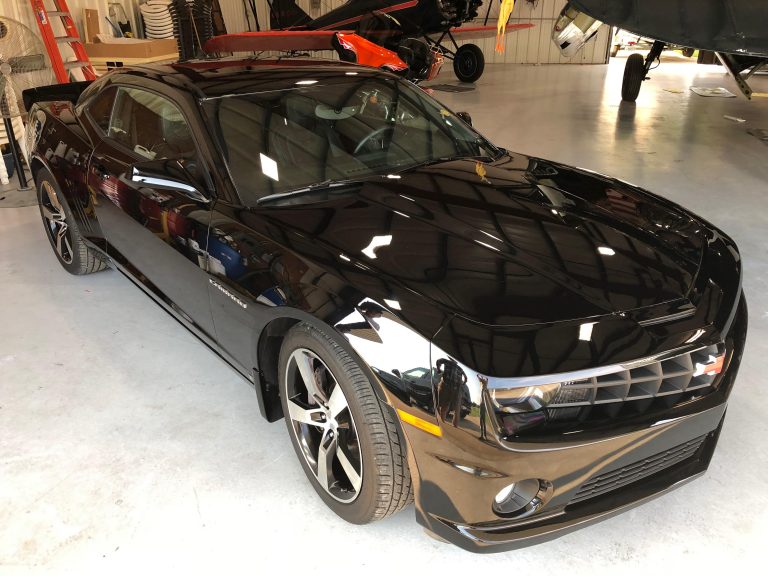 I used John's 360° Coatings The Avenger 2 Part Ceramic Coating on my 2010 Camaro SS (8 yrs old), and you can see the results for yourself. The depth of reflection and shine is incredible. This is a car that is a daily driver and always sits outside in the driveway. I have tried to keep it clean, but I was failing. Thanks to John's 360° it looks better than brand new! And now it is easy to keep clean with a microfiber towel. I understand I can use the Speed Coat Ceramic Spray Sealant to extend the life of this coating to years, and I plan to do that. You do have to clean your car first, and buff/polish out what you can before sealing it. I also used the John's 360° window spot remover/cleaner to remove the acid rain/water spots from the windows and sun roof. I sealed the outside paint, chrome, glass, and rubber and plastic trims and grills as well as the interior plastics, chromes, and trims with about 1 ounce, which was half of the kit. It goes far. Amazing!! See if you can find three rubber chickens in this photo. Amazing!!!
-Bryan, 2010 Chevrolet Camaro SS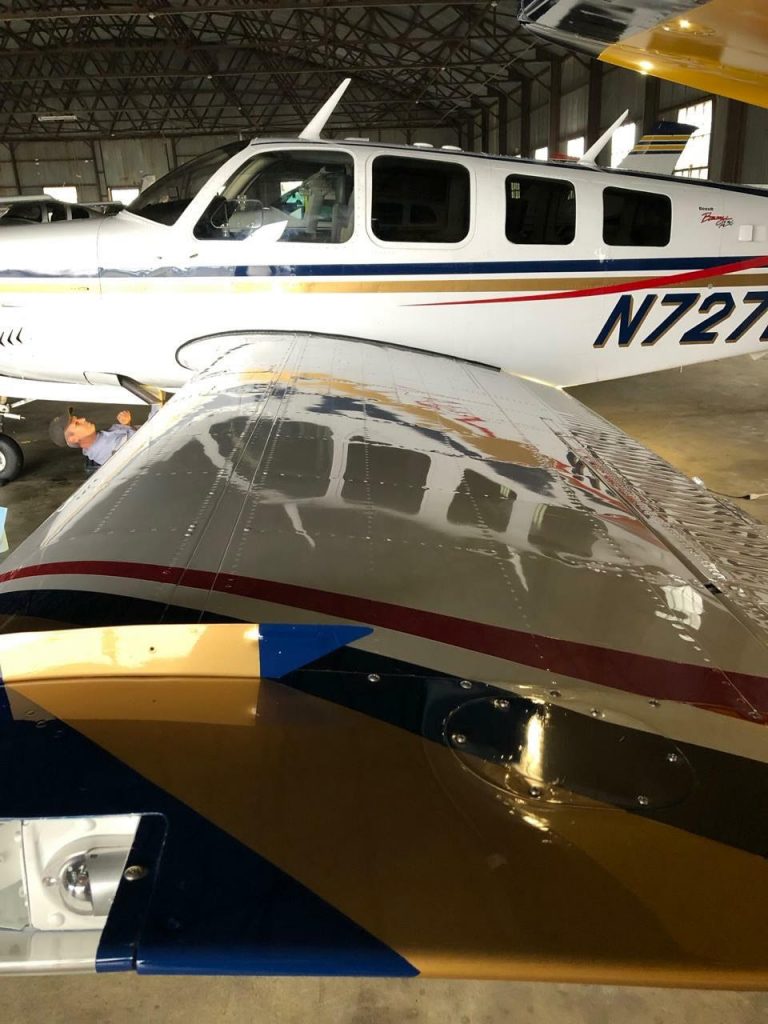 My Wheels Up Aviation partners and I spent this rainy morning applying John's 360 Coatings Avenger 2 part ceramic coating to Bonanza N727BV. The first five photos are after, and the shine on this 15 year old paint is really impressive. The plane was in a hangar and it was overcast today so the photos aren't sunlit but you can easily see how glossy she is now. The paint shines like wet glass and it is just as slick. Last two photos are before with the cowling shot showing coated on top and uncoated below. Final photo is the kit we purchased. Bob Anderson, Joe Golden, Matt Caudell and I invested about 6 hours of combined labor putting on the coating (Jim Eckford was out of town on business) and I think it was well worth it. I have to say I'm really impressed. Good job developing this coating John E Mosley, it's a great product. We'll be coating the Malibu next. Thanks for your product and tips on how to use it.
-Jeff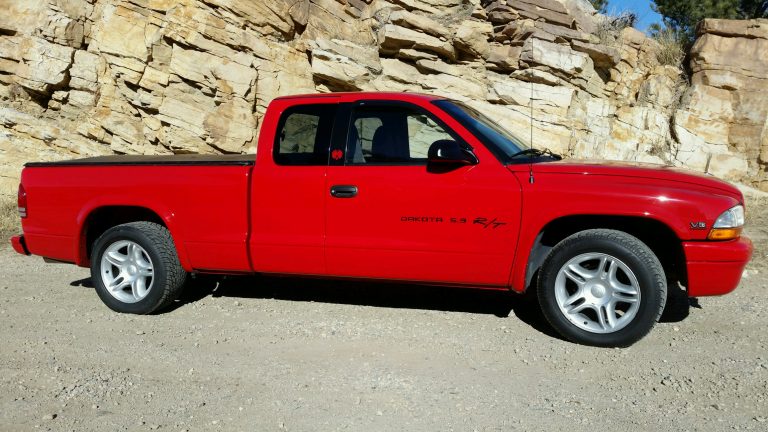 I have been enjoying several of John's products. The correction compound and the ceramic coating will make your paint shine like never before. If it gets a little dirty, the waterless car wash and Speed Coat make quick work of cleaning it up.
-James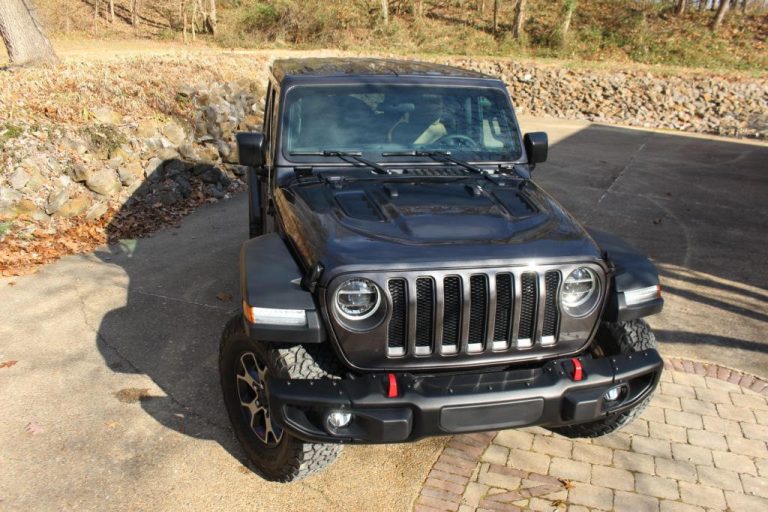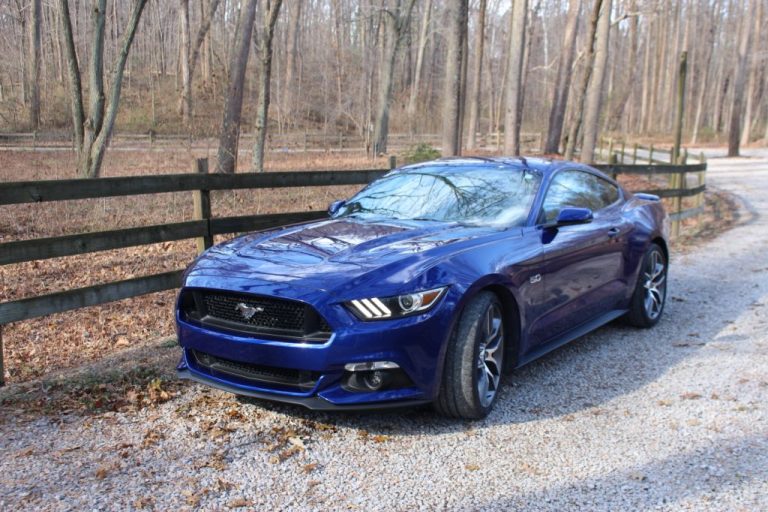 Your coatings went well on my 2015 Mustang GT and 2019 Rubicon Jeep. The best part is how smooth the "skin" feels on the two cars ("smooth as a baby's bottom"). Looks sharp too (see attached photos). Looking forward to seeing how it holds up outside (and bugs)! Will coat my Yellow T-6 when it and the hangar warms up. Thanks for your product and tips on how to use it.
-Rich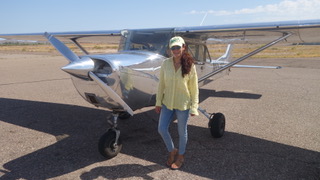 I bought a package of The Avenger kit the Decon spray and the super blue Speed Coat in Oshkosh. Because I live in Arizona, I have just this week started using the Avenger and Decon. I love them and find the results are stunning, as you personally promised.
-Phillip
I used John's products to clean up my daily driver and the results are great! The Colorado sun burns water spots and clouds the aged single stage paint in weeks. I used John's Correction Compound to revive the color and it cleared up the paint with ease. I followed it up with his 2 part ceramic coating. This was a very simple process to apply and it shines better than ever.
-James Hagan
Last year I finished the fusalage and tail feathers on my 1966 Cherokee 180 and am on my second kit to finish the wings. The inspiration to complete the job is in the result! I am not a professional and hand polished the fusalage and tail. A low cost variable speed polisher made the work much easier on large flat areas. Thank you for a great product!
-Michael Jones
Automotive, Aviation, or Marine. The products are excellent!!
-Daniel
This stuff is awesome. The compound is truly the best. 2000 to 3000 then buff with wool pad then black foam pad then apply the ceramic spray comes out flawless.
-Brandon
Great products! Great people! You will not be disappointed!
-Karl
Five star product and team!
-Jessie
John's products can be trusted.
-Tony