EAA Award Winners Trust John's 360º Coatings
We're proud to be the choice ceramic coating of award winning aircraft owners. We'd like to congratulate some of our customers and friends on their awards from Oshkosh 2019.
Congrats to Scott Glover and Mid America Flight Museum on their Antique Transport Award with the 1936 Stinson 6000A tri-motor. This beauty is a force to be reckoned with and Scott and his team have done a great job preserving its history.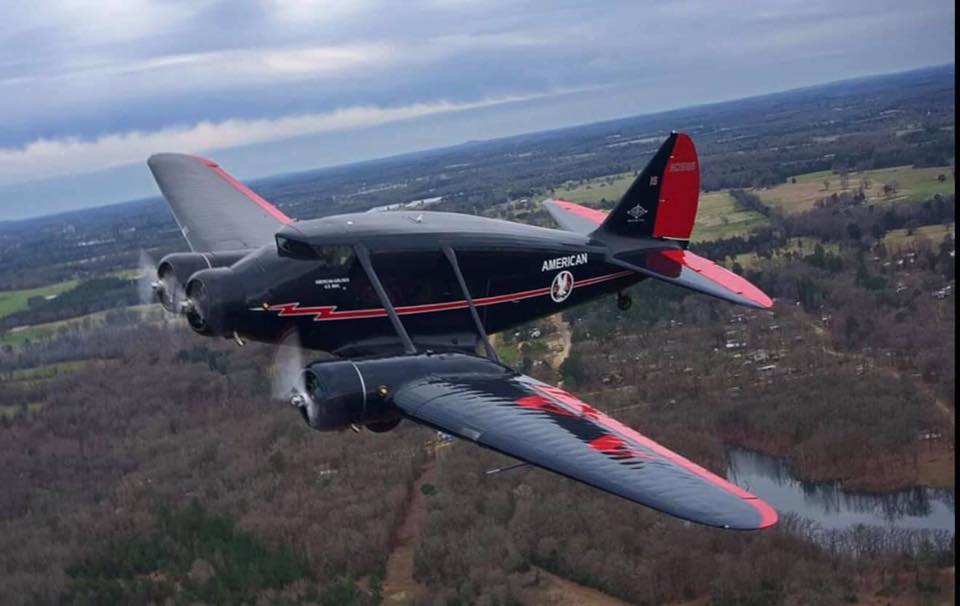 Mark Bowie and Neil Dickey took home the Bronze Lindy Award with their Midget Mustang. This powerful little plane was painted at Clinton Body Shop and coated in The Avenger to keep it bright, shiny and protected. Proud to have had our hands on this plane!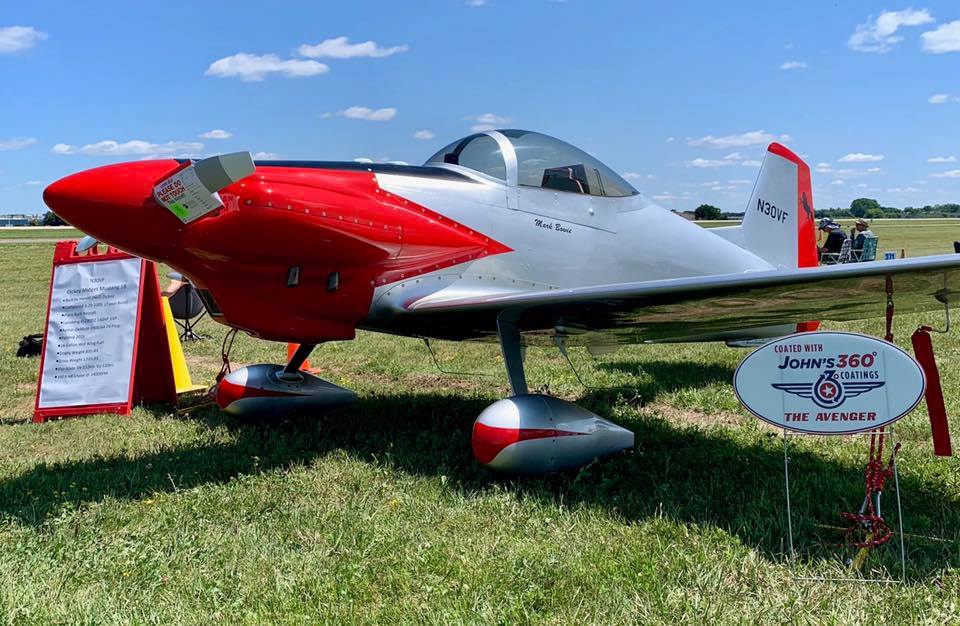 We also want to congratulate Skyhawk 518, Jared Flohr, Mike McDougall and Fighting Classics Aircraft Restoration on their Best Jet and Silver Wrench awards with the Douglas TA-4 Skyhawk!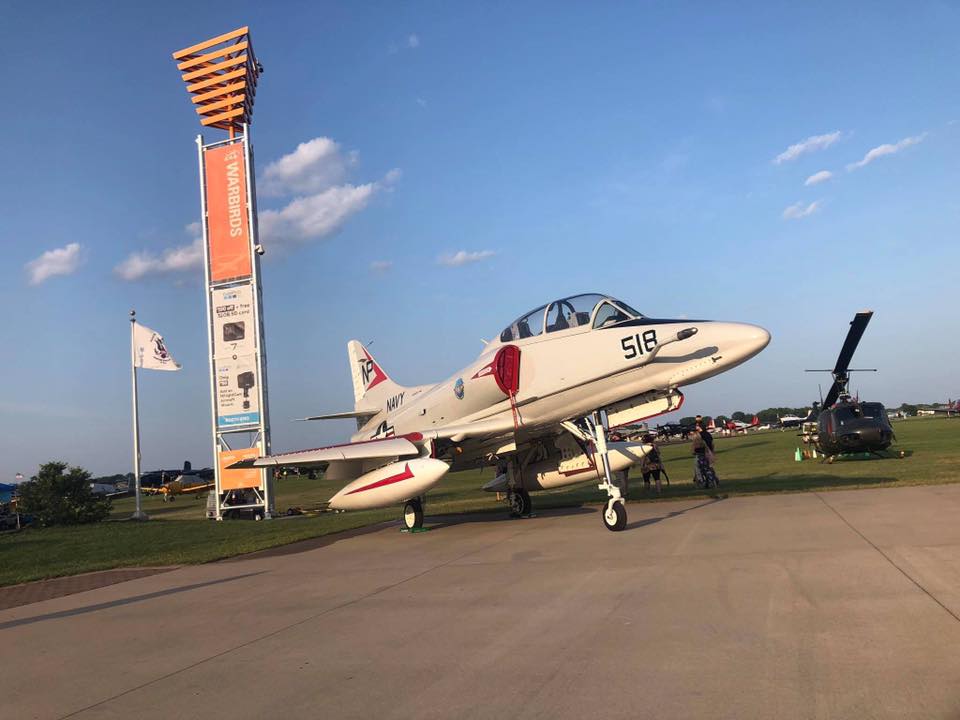 All of these award-winning aircrafts are protected with our products. Thank you for your trust in our products. We're so proud to be preserving these amazing pieces of machinery!