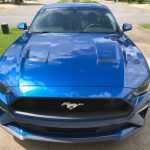 I purchased the speedcoat spray at cruising the coast this year and am completely amazed at how this stuff works. I have a 2018 mustang and the finish on it after using your product often gets mistaken for being wet. It is like glass and super smooth. Thank you for everything.
-David


---
Automotive, Aviation, or Marine. The products are excellent!!
-Daniel
---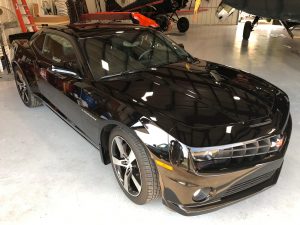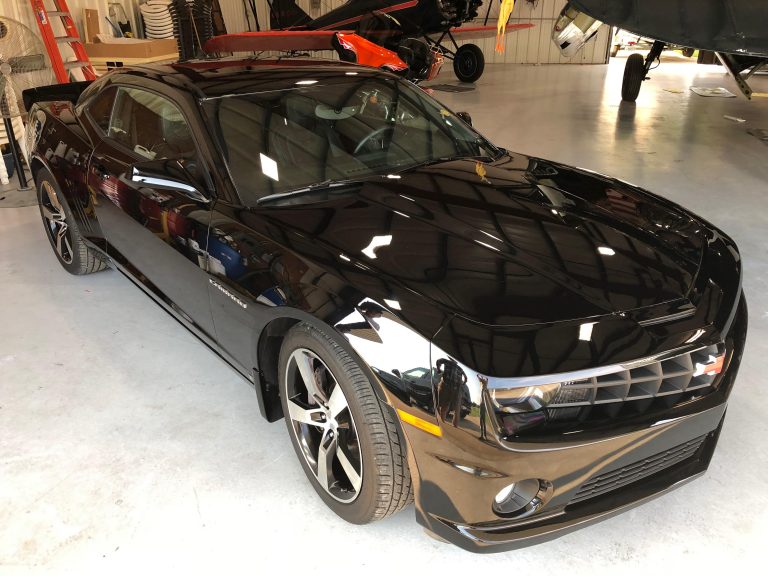 I used John's 360° Coatings The Avenger 2 Part Ceramic Coating on my 2010 Camaro SS (8 yrs old), and you can see the results for yourself. The depth of reflection and shine is incredible.
This is a car that is a daily driver and always sits outside in the driveway. I have tried to keep it clean, but I was failing. Thanks to John's 360° it looks better than brand new! And now it is easy to keep clean with a microfiber towel. I understand I can use the Speed Coat Ceramic Spray Sealant to extend the life of this coating to years, and I plan to do that.
You do have to clean your car first, and buff/polish out what you can before sealing it. I also used the John's 360° window spot remover/cleaner to remove the acid rain/water spots from the windows and sun roof. I sealed the outside paint, chrome, glass, and rubber and plastic trims and grills as well as the interior plastics, chromes, and trims with about 1 ounce, which was half of the kit. It goes far.
Amazing!! See if you can find three rubber chickens in this photo. Amazing!!!
-Bryan, 2010 Chevrolet Camaro SS
---
This stuff is awesome. The compound is truly the best. 2000 to 3000 then buff with wool pad then black foam pad then apply the ceramic spray comes out flawless.
-Brandon
---
Great products! Great people! You will not be disappointed!
-Karl
---
Five star product and team!
-Jessie
---
John's products can be trusted.
-Tony
---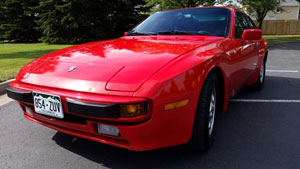 I used John's products to clean up my daily driver and the results are great! The Colorado sun burns water spots and clouds the aged single stage paint in weeks. I used John's Correction Compound to revive the color and it cleared up the paint with ease. I followed it up with his 2 part ceramic coating. This was a very simple process to apply and it shines better than ever.
-James Hagan