UV Protection for Your Vehicles
The sun can be scorching this time of year. You know you need to protect your skin from the damaging effects of the sun, but did you know you should be protecting your vehicle too? In the same way UV rays penetrate our skin and cause damage, they can also penetrate the surface of our vehicle's paint, interior, trim and tires to cause fading, discoloration and dullness.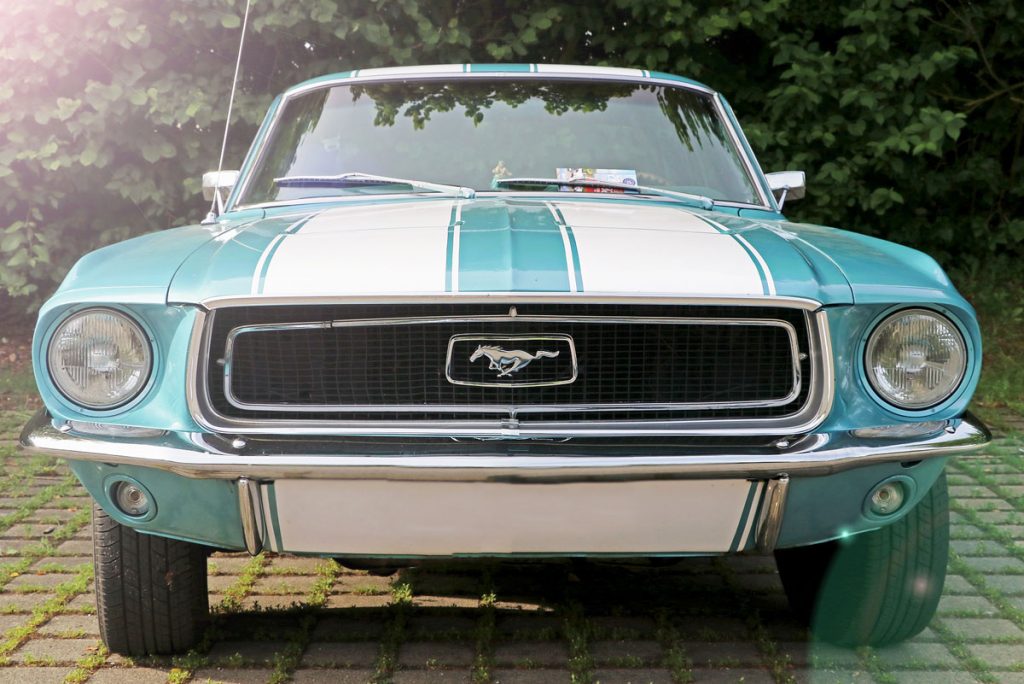 John's 360º Coating's founder, John Mosley, understands the investments you make in your car, aircraft, boat or other vehicle — and he makes sure his products stand up against the elements. Here are three products that provide the ultimate UV protection for your vehicle.
This two-part activated ceramic coating protects your vehicle's paint and trim from oil, harsh chemicals, water spots, rocks, bugs and UV rays. Apply to any automotive, marine or aircraft vehicle.
A multi-use ceramic spray coating that gives a UV protected, glossy and hydrophobic finish to paint, metal, glass and plastic surfaces. It makes for quick clean-up after a cruise in your car, boat or plane.
Nothing says "sun damage" like faded grey tires. Our tire gel leaves a rich, black finish that protects your tires from the sun. A key element to achieving that lux look in your detailing.
Bottom line, your investments deserve protection from the elements so you can enjoy them worry free. So don't forget about harmful sun damage and ensure your detailing products offer UV protection like John's 360º Coatings.
Give these products a try this summer and let us know what you think! Leave a review on our Facebook page or on Google.