Winter Car Care Tips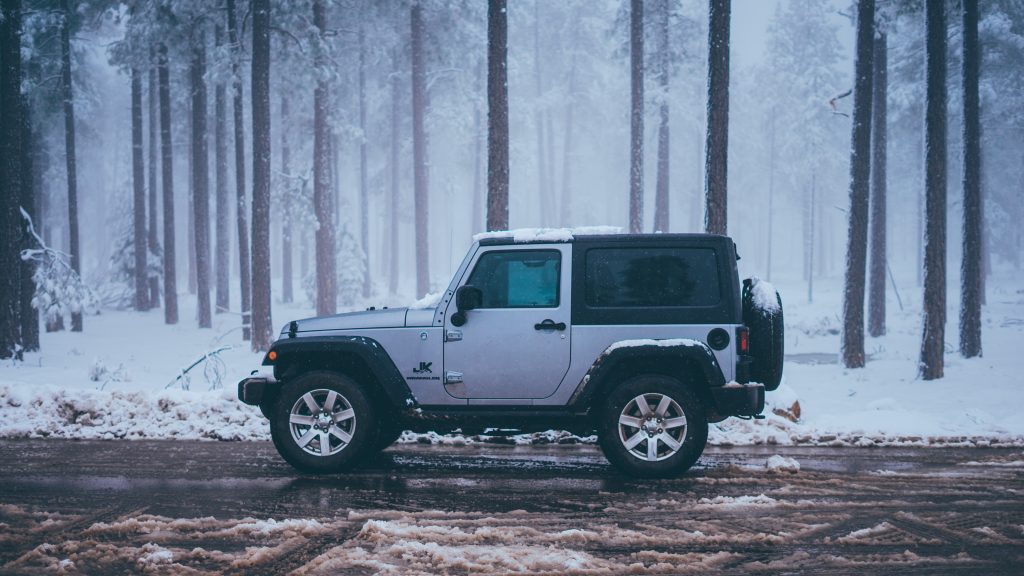 It's cooling down around the country and for many states, the next few months will be cold, snowy and messy. You may find it difficult to maintain your vehicle's integrity and shine through the winter months — but we have some tips to help keep wheels turning all winter long.
In areas where temps fall below zero, keep your gas tank at least half-full at all times. This will not only protect you from the cold in case of an emergency, but it can be less taxing on your cold vehicle to run on a fuller tank.
Protect your vehicle from salt, ash and harsh chemicals used to de-ice the roads. A nano-ceramic coating like our Avenger kit will provide years of defense at an affordable price. This product will also keep your paint bright and shiny in the dull winter snow.
Monitor and maintain your wheels and tires. You want to ensure tire pressure is correct as air pressure fluctuates in the cool temps. You'll also want to use Super Blue Speed Coat to keep the road salt from rusting out your wheels.
Remember to never use your windshield wipers to remove ice and snow. Instead, lift them away from the windshield and de-ice both your windshield and wipers separately. This will contribute to the longevity of your wipers.
Keep the interior of your vehicle clean with our Textile & Leather Guard. Use it to repel slush and snow that can be drug into your vehicle over the winter. It also provides some leather conditioning — which helps fight against stiff, cold leather seats.
Stay safe. Stay warm — and keep your vehicle protected with the right products and practices this winter!