Why Traditional Car Wax Just Doesn't Cut It
It's time to throw out your car wax. We've had it ingrained in us by parents, car-buffs, body shops and even Mr. Miyagi — to care for your car is to spend hours every couple months waxing it.Technology has evolved to offer a much better alternative to regular waxing, and it won't break your back or the bank.
Wax is outdated and ineffective for many vehicles
If you wax your car yourself, you probably spend two or more hours prepping and waxing it every couple months. It's taxing on the body and your time! If you don't wax your vehicle yourself you're paying anywhere from $80-$150 every couple months for a professional to do it. But is it worth it? Waxes are infamous for clouding, wearing away and even reacting to paint jobs — ruining incredible craftsmanship and artistry.
Nano-ceramic coatings are the future
A properly applied nano-ceramic coating will protect your vehicle from harsh elements and chemicals for upwards of two years. John's 360° Coatings Avenger Kit is a professional grade two-part ceramic coating that you can apply yourself! With one kit, you'll have enough product to cover up to three sedans or two full size pickups — for about the same price as waxing one vehicle. Apply one time and enjoy the protective glass-like finish for up to two years, or longer if you maintain it with Speed Coat. Cleanup can be as easy as rinsing with a hose and wiping your car down with a microfiber cloth.
John's 360º Coatings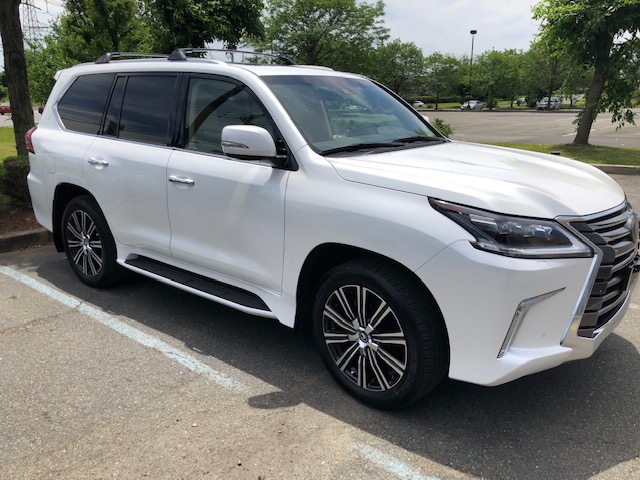 On all fronts, time, protection and overall cost — The Avenger beats traditional wax. The best part? This isn't just for cars. The Avenger was originally formulated to protect aircraft and is used to preserve aviation history by reducing the frequency of polishing. It can also be used on boats, ATVs, motorcycles and more. You'll enjoy it so much that you just might find yourself ceramic coating your kid's bicycle or your shower stall.
Learn more about The Avenger and get your kit here.