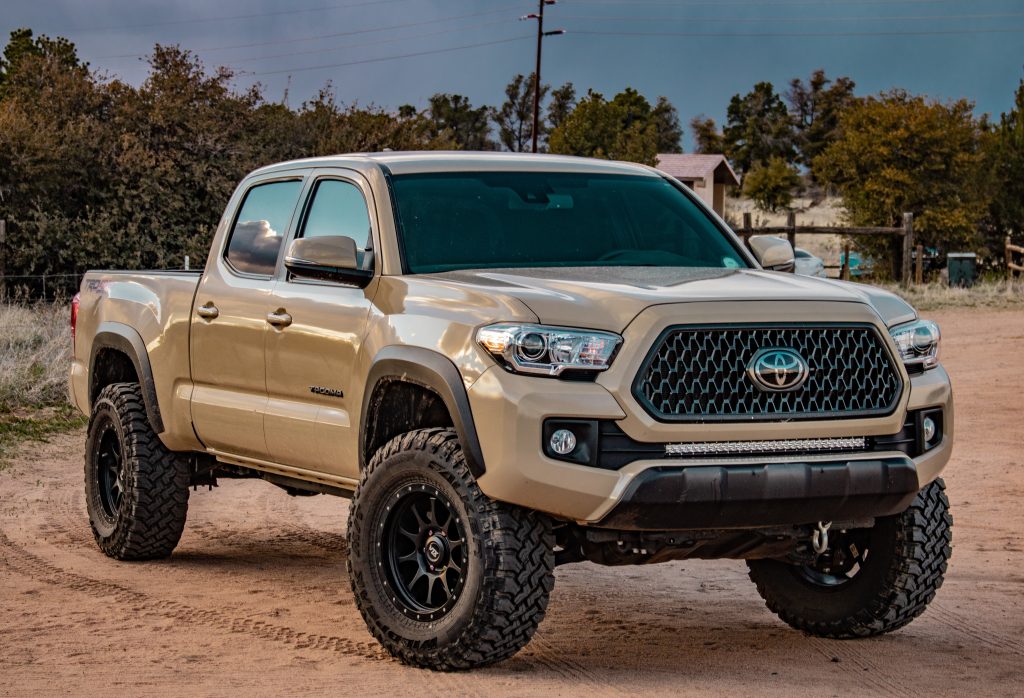 We all know how special it feels to get in a brand new, or new-to-you, vehicle. The new car smell, shiny exterior and the open road of opportunity all put a smile on your face.
Then reality hits — with each mile, starting with the first one off the lot, your vehicle depreciates in market value. It is also at greater risk for damage to its appearance. But there is a way to hack the system, and rescue your vehicle's value — The Avenger.
The Avenger two part activated ceramic coating is the ONE thing you need to apply to your vehicle as soon as you can. With it, your vehicle is protected from acidic bugs, harsh chemicals, weathering, UV bleaching and more. Here is what you need to do:

Ask your dealership, or local body shop to apply The Avenger to your vehicle
This isn't an unusual request for dealerships and body shops. In fact, it shows how serious you are about your purchase. Be sure to specifically ask for the Johns 360º Coatings Avenger because:
It lasts 2-3X longer than competing ceramic coatings
It is 2X stronger than competing ceramic coatings
It is made right here in the USA with formulations you can trust
It protects all finishes — matte, glossy, plastic or metal
PLUS: All orders from John's 360º Coatings ship within 24 hours of the order being placed. So you won't need to wait weeks to pick up your finished vehicle.
If you didn't get your vehicle from a dealership, and you don't want to have your local body shop apply the coating — don't worry. The Avenger is easy to DIY.
 
Order The Avenger kit to your home and apply it yourself
The Avenger is a professional grade ceramic coating, that has been formulated in a way that doesn't require an expert to apply. Place your order for The Avenger on our website, and follow John's step-by-step instructions for application.
 
Call the team with any questions. You can even connect with John himself to troubleshoot any unique application questions about your vehicle.
Keep your vehicle looking the way it did the day you drove it home.